Welcoming Colleen Bentley to the Board of Directors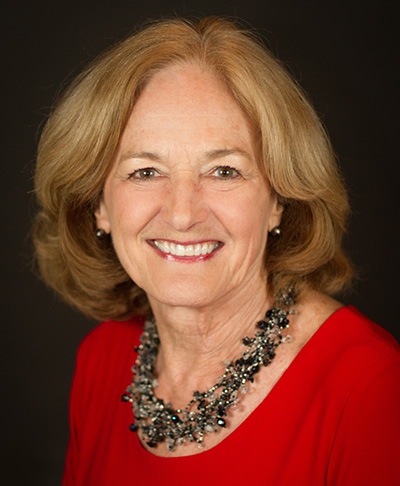 Colleen Bentley joins the Long Beach Public Library Foundation Board of Directors after many years of volunteering her time and expertise to support the Library Foundation's advocacy work as a member of the Public Affairs Committee. In addition to her work with the Library Foundation, she currently serves on the Long Beach Transit Board of Directors, CSULB Alumni Council, Long Beach Community Improvement League Board of Directors, Leadership Long Beach Honorary Board of Governors, and previously with the American Association of State Colleges and Universities (AASCU) AND Public Information Officers Advisory Committee.
Colleen worked at the California State University Chancellor's Office for 25 years, where she served as Public Affairs Director and Special Projects Director. Her work included working with the Chancellor, Board of Trustees, and the 23 campus presidents on media relations, communication issues, and video/web projects. Prior to her role with the CSU Chancellor's Office, Colleen was the Associate Director of Public Information for the University of California, Irvine, and also worked as a reporter for the San Pedro News Pilot and the Las Vegas Sun. She earned her bachelor's degree from California State University, Long Beach, and completed her graduate work at University of Nevada, Las Vegas.