Welcoming Diane Anglin to the Board of Directors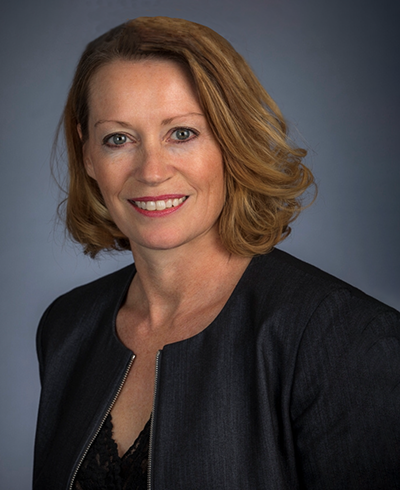 Diane Anglin is a Senior Advisor at Carta Advisors, LLC – Clark Construction Group and previously served as Marketing Director of Clark Construction Group. She is an experienced executive with demonstrated expertise in strategy and team collaborations, who fosters an environment of creativity and exceptional teamwork to problem-solve, and fill communication gaps.
A Long Beach resident for more than two decades, Diane and her family enjoy the historic neighborhoods throughout the city and seeing the growth success of small, and diverse businesses since moving here. Raising two kids, Miles and Evan, the family spends a lot of time outside usually surfing, camping, or hiking. Often traveling to remote places such as Thailand, Costa Rica, and Nepal, to explore and celebrate other cultures. The youngest of 13 siblings she is originally from Maine. Having climbed a number of mountain peaks, several with her children including nearby Mt. Baldy, Diane is a recent author of "Balancing on the Knife Edge" – a mountaineering adventure memoir reflecting both on a harrowing trek and the teachings of her father guiding the way. In Long Beach, Diane has had a personal focus on partnering with local organizations to support underserved children and the homeless in our community. 
Diane's community involvement includes service with COA Long Beach, Boys & Girls Clubs of Long Beach, Rebuilding Together, American Heart Association, Design Build Institute of America, Western Pacific Region, and Lean Construction Institute.