Long Beach Leaders are Readers: Long Beach's First Ever Youth Poet Laureate, Claire Beeli
Long Beach Leaders are Readers features leaders in our community as they share their recommended reads. This month, we have a very special featured leader: Long Beach's very first Youth Poet Laureate, Claire Beeli. Ms. Beeli has shared the following reading recommendation. Enjoy!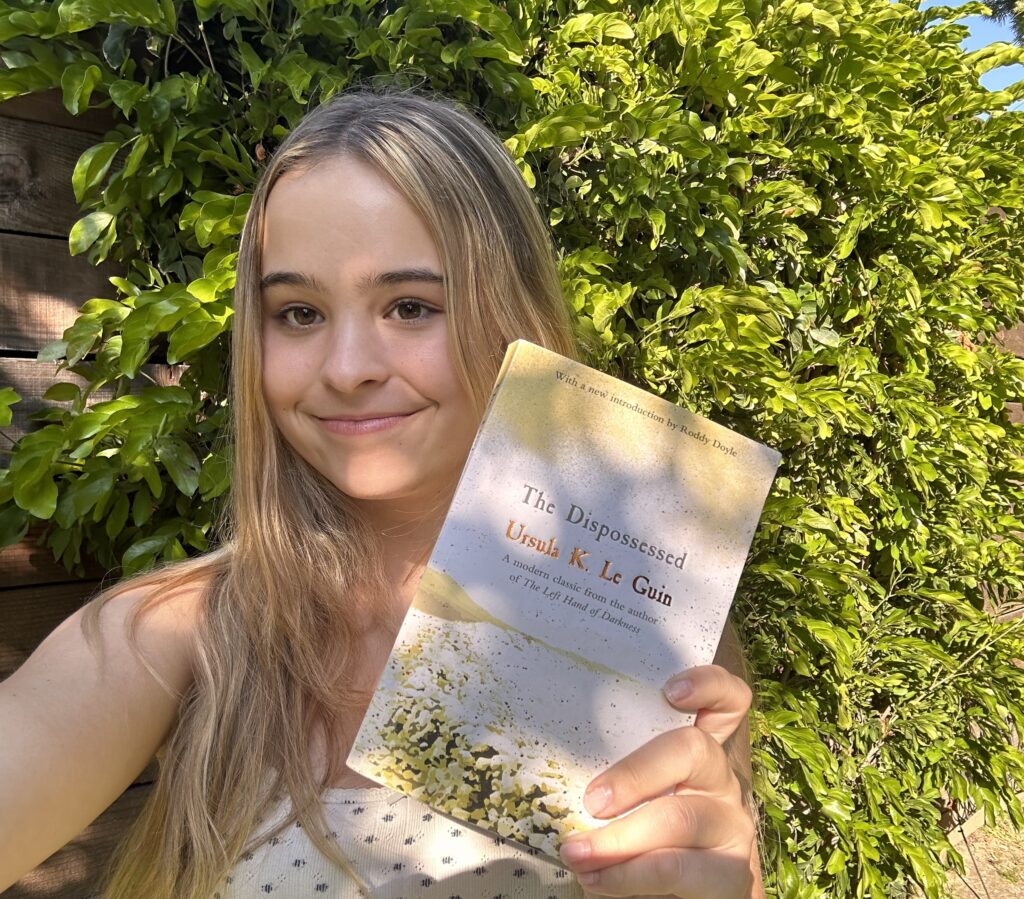 The Dispossessed
by Ursula K. Le Guin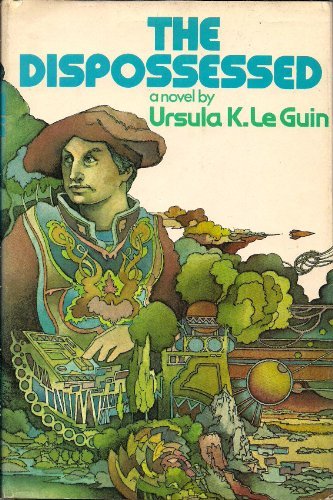 The Dispossessed taught me much of what I know about writing, by virtue of the quality of Le Guin's work. More than that, though, this book unifies love, science, family, and revolutionary political commentary in a way that is both personal and Earth-spanning. It is a master class in storytelling—I wish I could give every young writer a copy!
-Claire Beeli
Long Beach 2023 Youth Poet Laureate
Claire Beeli is a local high school student, published poet, community volunteer, and an advocate for literacy, the library and the arts! You can view her winning submission for the Youth Poet Laureate competition here.
Learn more about the Youth Poet Laureate program on the Long Beach Public Library website.
---
Part of our Long Beach Leaders are Readers program includes inviting the featured leader to sign the inside of their book recommendation so that future patrons who check the book out will be able to learn about the significance of the book to our local leaders. Keep an eye out for the signed recommendations at your local branch!
---
Find "The Dispossessed" at your local neighborhood branch here.
---