Long Beach Public Library Foundation
Grape Expectations
Sponsorships are available now for our 20th Anniversary Grape Expectations gala!
October 1, 2023
Billie Jean King Main Library
Library Leadership Award
Billie Jean King

Durnin Family Award
Skip Keesal
Keesal, Young & Logan
Grape Expectations is an evening to remember with a lavish gourmet dinner, incredible wines, and exciting auctions! The Grape Expectations gala is the Long Beach Public Library Foundation's signature fundraising event to support our work on behalf of the 12 Long Beach public libraries.
Cocktail Attire
Thank You to Our 2022 Presenting Sponsor: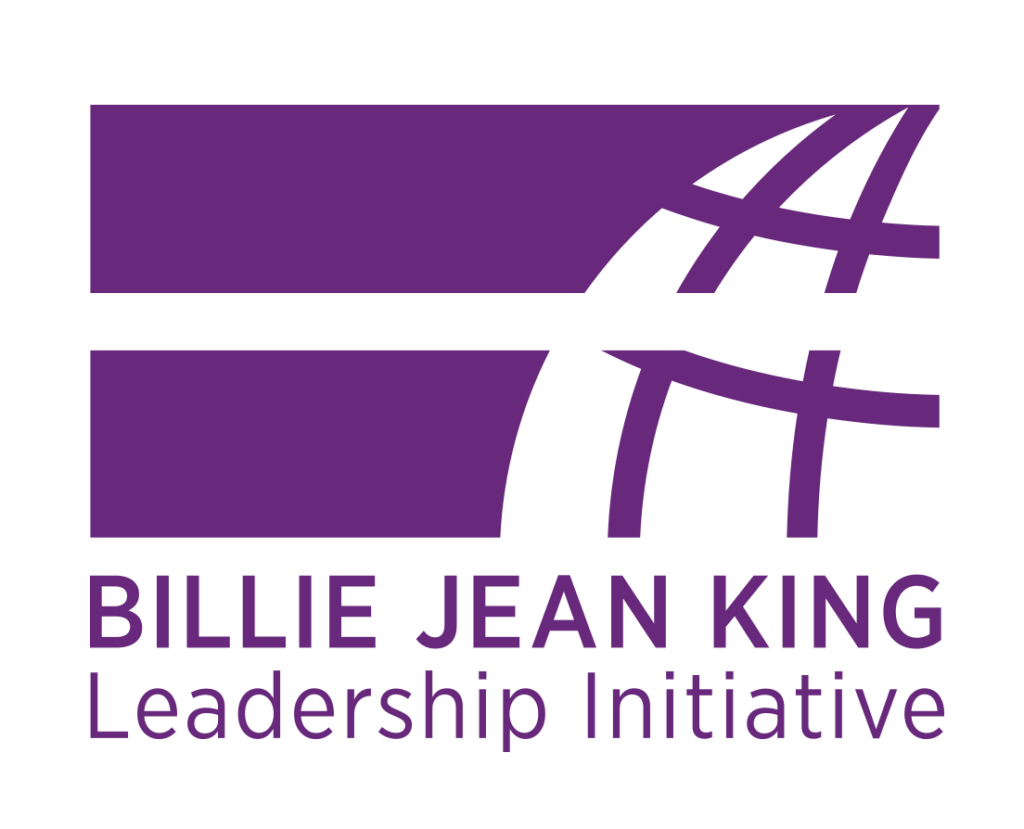 Thank You to Our 2022 Leading Sponsors: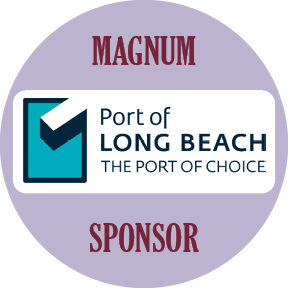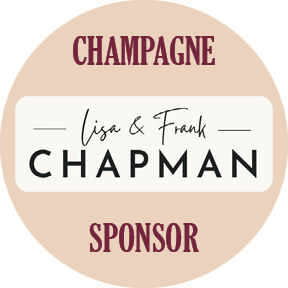 2022 Cabernet Level Sponsors:
Clark Construction
Margaret and Charley Durnin
Marathon Petroleum Corporation
The Shadden Group at Morgan Stanley
2022 Pinot Level Sponsors:
Rick Alsagoff and Bruce Alton
California State University, Long Beach
Digital Revolution (Videography Underwriter)
Farmers & Merchants Bank
Steve and Mary Hinds
Intertrend Communications (Dinner Venue Underwriter)
Jack and Barbara Irvin
James A. Reep Family Foundation
Margaret Kott
Matson
Frank and Margie Newell
Strategic Government Affairs
2022 Chardonnay Level Sponsors:
AES
Cargomatic
Charlyn Bender and Hakim Chambers
Cordoba Corporation
Desiree Eats and Travels LLC
The Earl B. and Loraine H. Miller Foundation
Donita Van Horik and John Fielder
Flynn Delich & Wise LLP
Hon. Janice Hahn, LA County Supervisor
Keesal, Young & Logan
Mary Lamo-Putnam
Long Beach City College
Long Beach Convention & Visitors Bureau
Long Beach Transit
John and Dianne McGinnis
Mitsubishi Cement Corporation
Hon. Stacy Mungo Flanigan, Long Beach Councilwoman
Schulzman-Neri Foundation (Musical Entertainment Underwriter)
Union Pacific Railroad Company
The Wine O'Clock Gang
World Oil
Health Notice
Grape Expectations will be held in accordance with all required state, city, and county health guidelines. If these guidelines do not allow for an in-person celebration on October 1, Grape Expectations may be postponed or proceed as a virtual event. Should this occur, the Library Foundation will contact all sponsors and ticket holders to discuss their options including a full refund, an enhanced virtual marketing package, or converting their tickets/sponsorships into a 100% tax-deductible donation. Sponsors will be offered recognition benefits of equal value.