Staff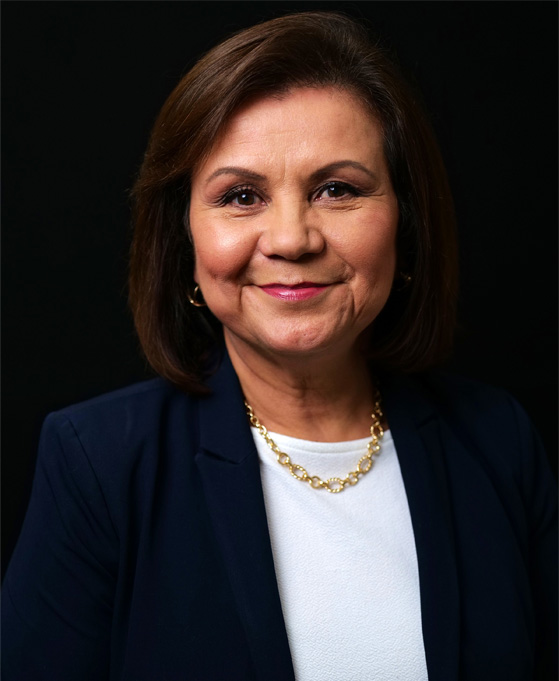 Veronica Garcia Dávalos, Executive Director/CEO
Veronica has lived in Long Beach since 1994 and brings more than 30 years of experience in nonprofit management to the role of Executive Director/CEO. In addition to her work leading the Library Foundation, Dávalos serves on the Long Beach Citizens Police Complaint Commission, is a past president of Leadership Long Beach, and co-founder of the United Latino Fund and National Latina Alliance. She received the Nuestra Imagen Award from Centro CHA in 2015 and the Go Long Beach Award from Mayor Robert Garcia in 2017.
---
Erica Bradley, Deputy Executive Director of Development
Erica, a graduate of UC San Diego, has been a development professional for 13 years, most notably serving more than eight years on behalf of Mattel Children's Hospital UCLA. Her career reflects a commitment to children's causes and education. As a resident of Long Beach, she is eager to improve resources for the diverse families of her community.
---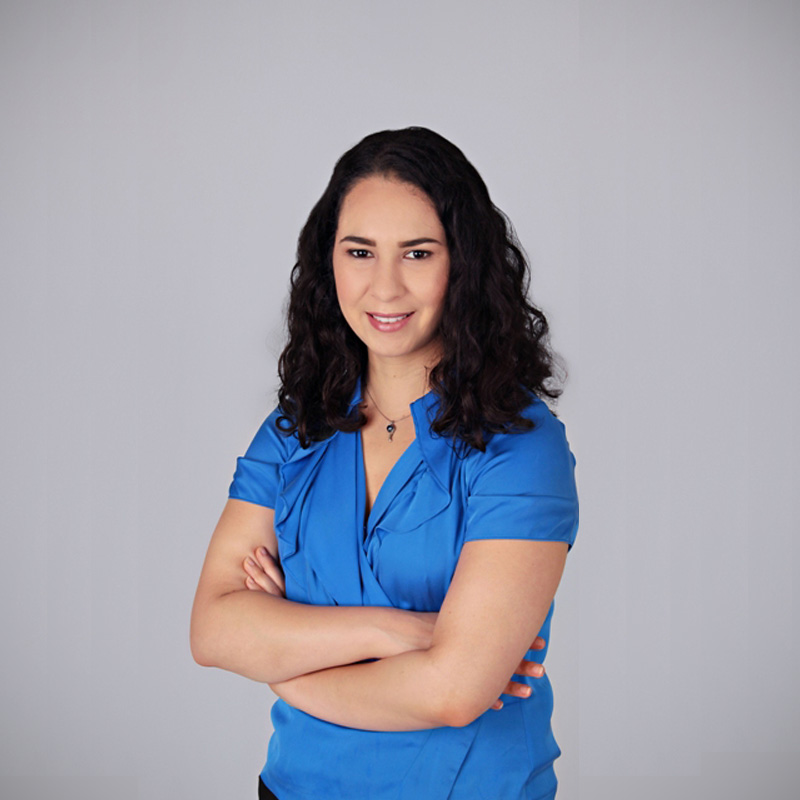 Kimberly Caballero, Senior Manager of Public Affairs & Communications
Originally from Long Beach, Kimberly has extensive experience supporting nonprofit organizations in elevating their brand and storytelling. A graduate of Loyola Marymount University with experience in integrated marketing campaigns for national brands, Kimberly is dedicated to promoting social works and accomplishments.
---