Long Beach Leaders are Readers: Diane Jacobus, Long Beach Community Leader
Long Beach Leaders are Readers features leaders in our community as they share their recommended reads. In honor of Veterans Day in November, we are highlighting Diane Jacobus!
Ms. Jacobus has shared the following reading recommendation. Enjoy!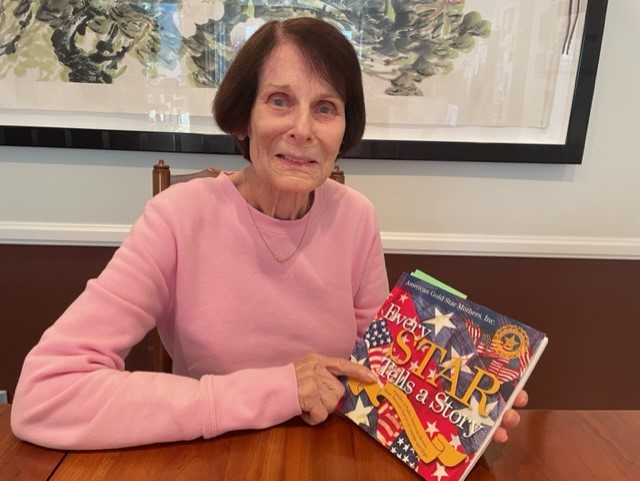 Every Star Tells a Story:
Families of Fallen American Heroes Share Personal Stories of Courage and Hope
by 
American Gold Star Mothers, Inc.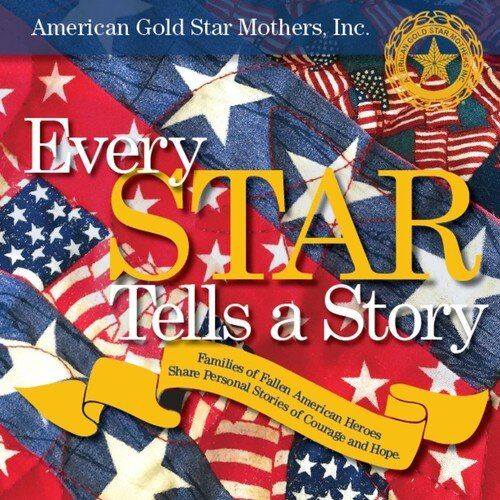 I have belonged to a Navy Family all my life. I joined the Gold Star Family much later. How this happened is told in my treasured book Every Star Tells a Story, published by American Gold Star Mothers, that recounts the sacrifices of fallen American heroes. My father, Lieutenant Commander Ernest M. Wade, MD, was one of these heroes and I was honored to tell his story.
In 1942, my father became a prisoner of the Japanese at Bilibid Prison Camp in Manilla, Philippines. He remained there until late 1944 when he was placed on a ship for transport to Japan. The ship was attacked in transit by Allied forces and my POW father was killed.
Since retiring as Senior Advisor to Mayor Beverly O'Neill and as the Protocol Officer for the Port of Long Beach, I have served on the board of Gold Star Manor in Long Beach. I continue to honor all of those who have served and protected the country they love.
– Diane Wade Jacobus
Part of our Long Beach Leaders are Readers program includes inviting the featured leader to sign the inside of their book recommendation so that future patrons who check the book out will be able to learn about the significance of the book to our local leaders. Keep an eye out for the signed recommendations at your local branch!
---
Find "Every Star Tells a Story" at your local neighborhood branch soon!