Long Beach Leaders are Readers: Carmen O. Perez, Long Beach Community Leader
Long Beach Leaders are Readers features leaders in our community as they share their recommended reads. In honor of Latino Heritage Month, we are highlighting Carmen O. Perez, a long time community leader in the City of Long Beach!
Ms. Perez has shared the following reading recommendation. Enjoy!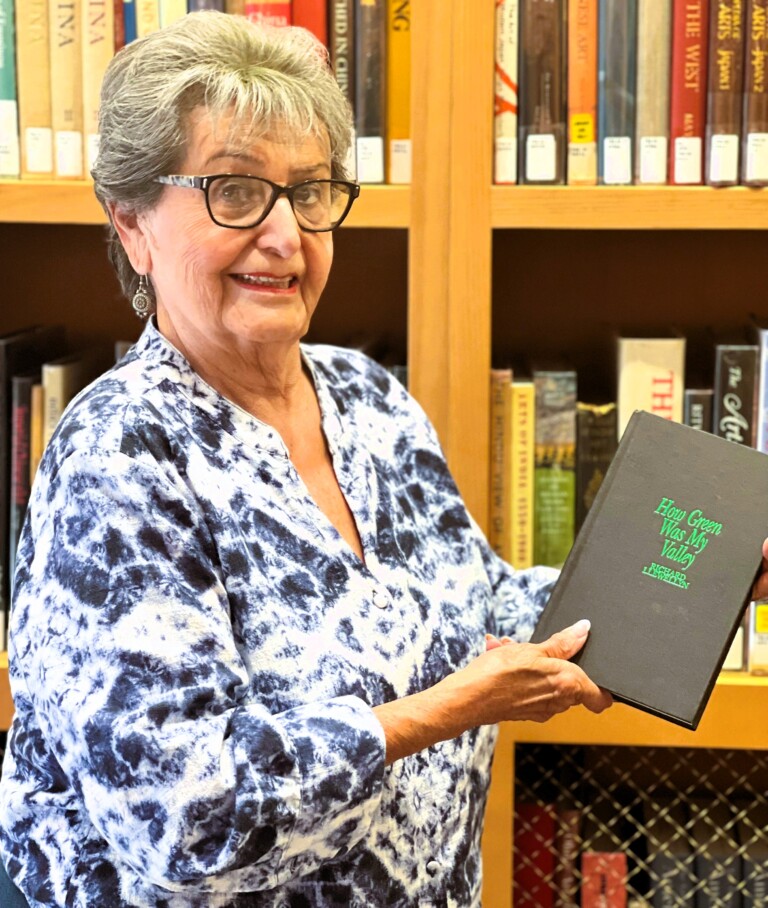 How Green was My Valley
by 
Richard Llewellyn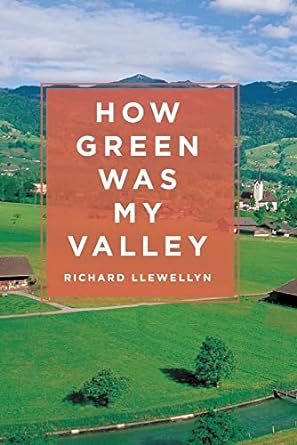 I love this book! A comforting book I find myself reading from time to time. A gift from my sister around the late 50's…
This book is about a strong Family, Love, Faith, Work & Unions, Death, and Life.  Meeting lives Challenges and embracing the outcomes, no matter what!
My sister knew I liked "traveling " when reading books, to know different places, and always dream of visiting these parts of the world. This setting is in Wales. The closest I came to this place was Italy , yet remembering this book while I marveled at the beautiful green landscape.
– Carmen O. Perez
Carmen O. Perez has served Long Beach for over 30 years and is best known as the Port of Long Beach's first Latina Harbor Commissioner, significantly helping to increase trade at the Port during her 12 years on the commission.
During her time as Harbor Commissioner, trade at the port tripled and she helped open the port to the public through free harbor cruises so citizens could get a close-up look at port operations. She was also appointed by Governor Gray Davis to the California World Trade Commission. 
In honor of her service, Mayor Robert Garcia awarded Carmen the Key to the City in 2018. She is a proud grandmother and great grandmother. 
Part of our Long Beach Leaders are Readers program includes inviting the featured leader to sign the inside of their book recommendation so that future patrons who check the book out will be able to learn about the significance of the book to our local leaders. Keep an eye out for the signed recommendations at your local branch!
---
Find "How Green was My Valley" at your local neighborhood branch here!