Welcome To Our Newest Board Member, Todd Lemmis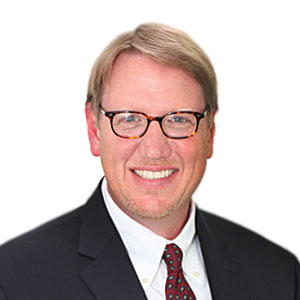 Todd Lemmis is a founding partner of Pacific6 where his work involves investment in and development of hotels, food and beverage outlets, multi-family buildings, music festivals, aquaculture, entertainment and media. Prior to his involvement with Pacific6, Todd played music, worked in restaurants, practiced law, served as GM and general counsel in the automotive industry and was head of HR for a Fortune 200 company. Todd sits on the board of directors of the Long Beach Convention and Visitor's Bureau and the Downtown Long Beach Alliance.
Todd holds a Bachelor of Arts degree in philosophy from UCLA and a Juris Doctorate from Southwestern University School of Law. He lives in Long Beach, California with his wife and three children. He loves to cook and entertain – he developed a unique psychology-based career development model and invented a punctuation mark.