Welcome To Our Newest Board Member, Greg Zinberg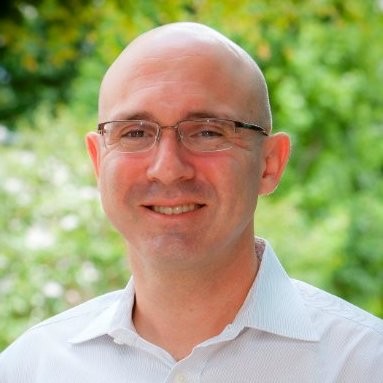 As Vice President at the Clark Construction Group, Greg Zinberg leads teams in the procurement, pre-construction, and construction of complex high profile projects. He is an instructor for Clark's Corporate University and Strategic Partnership Program, and is active in the development of Lean culture and processes. During more than 20 years with Clark Construction, Greg has had the opportunity to work on some of Clark's most iconic projects including LA Live!, the Los Angeles County Hall of Justice, and Disney's Cars Land.
Greg has consistently promoted Clark's support of the Long Beach Public Library Foundation and other local causes. He has been a judge for the Associated Schools of Construction District 6 & 7 Student Competition since 2014. Greg served as Chairman of the 2017 LCI Congress in Anaheim, and was a Charter Board Member and Secretary for Rebuilding Together – Greater Los Angeles.
Greg received a BS in Civil and Environmental Engineering from Cornell University. He and his wife Tracy have lived in Long Beach since 2006 with their two boys, who attend Long Beach public schools.
Welcome To Our Newest Board Member, Liz Munzer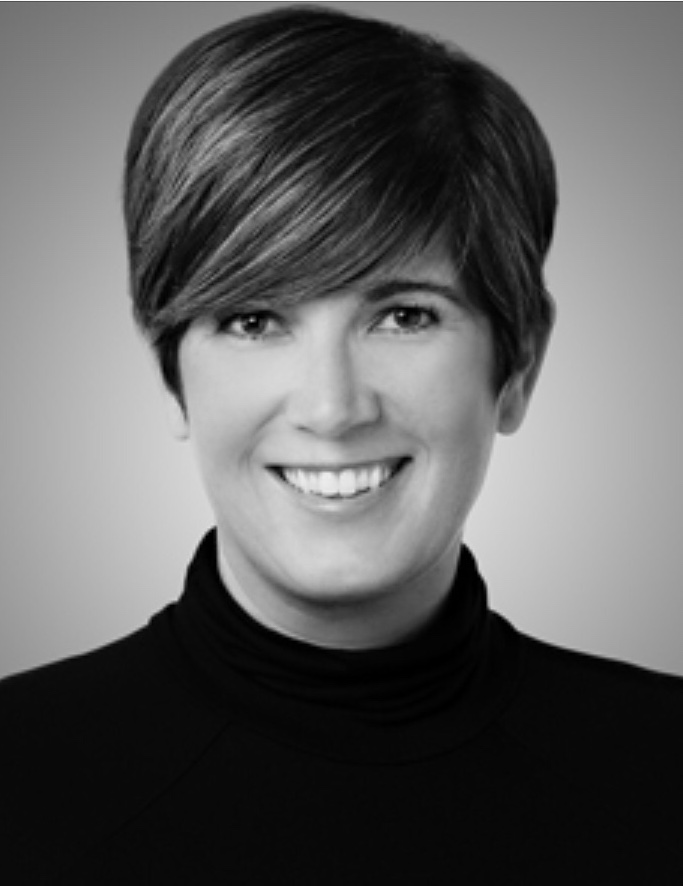 Liz Munzer has three children, ages 10, 9, and 7. Liz currently resides in Mission Viejo. Despite her home being in south Orange County, she spends most of her time in Long Beach. Liz works as a realtor for First Team/Christies in Bixby Knolls.
Liz also dedicates a substantial amount of time participating as a board member for the Munzer Foundation. This is one of her greatest joys in life. As a board member she is responsible for reviewing grant proposals, going on site visits, and working together with her other family members to continue her grandparents' strong commitment to philanthropy in Long Beach. Currently, Liz is on the board for the Boys and Girls Club of Long Beach as a member of the executive committee and the chair for the 2020 gala.
Liz looks forward to having the opportunity to participate as a board member for the Long Beach Public Library Foundation, allowing even more chances to serve the city she loves so dearly.
Welcome To Our Newest Board Member, Joan Van Hooten
Joan Van Hooten has 35 years of experience in nonprofit arts management and fund development at visual and performing arts organizations throughout Southern California and at the University of Southern California. She was Director of Development at Long Beach Museum of Art and Orange County Museum of Art and Director of Major and Planned Giving at Los Angeles County Museum of Art. As USC's Director of Development for San Diego County, she established the first development effort in that region. Joan has been Executive Director of the Arts Council for Long Beach and Long Beach Playhouse and, as senior advisor for The Third Sector Company, assisted several nonprofits in transition as Interim Executive Director.
Joan has served on boards of directors of Historical Society of Long Beach, Art Exchange, Rosie the Riveter Park and Salvation Army. Besides a career in K-12 education, she taught art history at area colleges. Her most rewarding volunteer endeavor was founding a library at her sons' school. She curated an exhibition, Lorser Feitelson: Artist-Teacher, at Long Beach City College Art Gallery and was author of Antique Shopping in Southern California, a 250-page guidebook for collectors.
Joan earned a BA from University of Redlands, a MA in California history from Occidental College, and a second MA in art history from CSULB.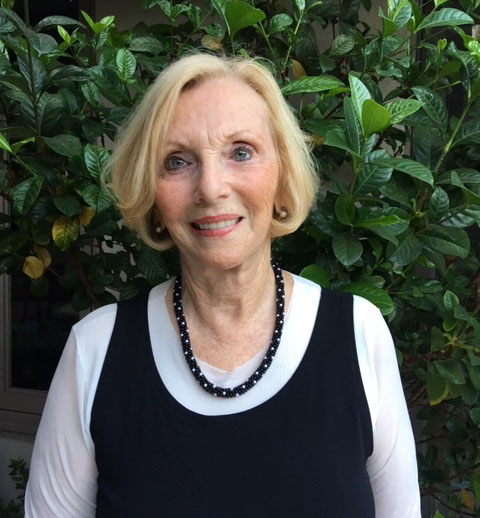 Welcome To Our Newest Board Member, Charlyn Bender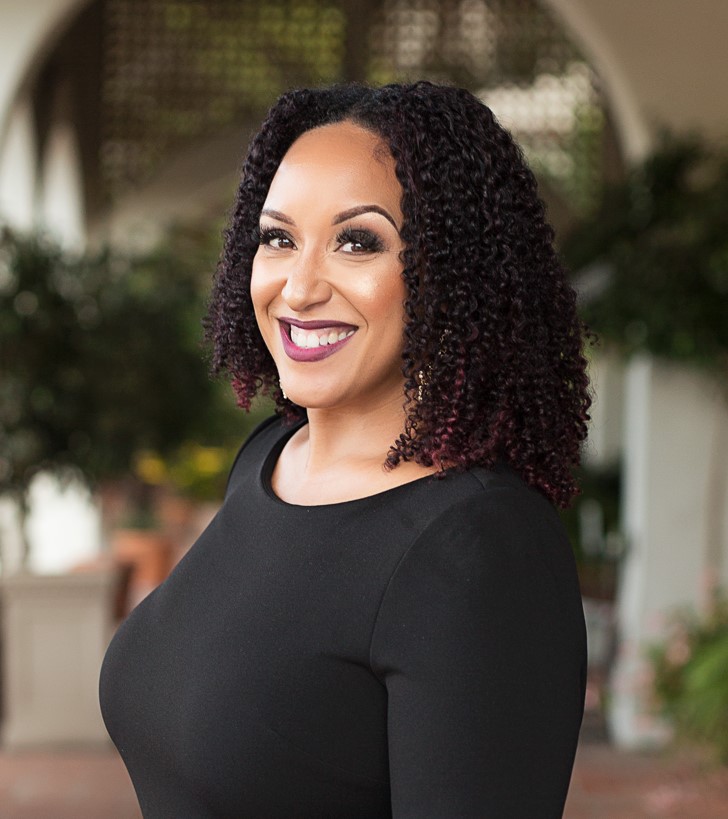 Charlyn Bender is a graduate of Loyola Law School, where she earned her JD in 2003. She also holds a MA in Multi Cultural Education from CSU Dominguez Hills, and a BA in History with a Minor in Biology from the University of California, San Diego. Most recently she completed the Ross Minority Program in Real Estate Development at the University of Southern California.
Charlyn has been a practicing attorney for the last 16 years, serving as a criminal prosecutor in Orange County. She also served as Vice President and general counsel for her family business, Madison Paving Inc. Charlyn is also a budding real estate investor, managing properties throughout Long Beach and the Los Angeles area.
Having long harbored a desire to increase her engagement in her community and the process of public policy decision making, Charlyn completed the Los Angeles African American Women's Public Policy Institute in 2011. Shortly after completion of the program, she was appointed to the Medical Marijuana Task Force for the City of Long Beach. In this role, she served as the chair of the committee responsible for advising the City Council about proposed legislation for the development and regulation of cannabis farms and dispensaries in the City.
While her roles as an attorney, wife, and Mom to a spirited toddler keep her busy, Charlyn still finds time to volunteer in the community. She regularly speaks in 5th grade classrooms teaching students the dangers of gangs and drugs as a part of the GRIP program. She is also active at Loyola Law School, volunteering as a 1L law student mentor.
Welcome to our newest Board member, Jeff Carrick
Jeff Carrick is a Senior Manager in the audit and assurance department at Windes, Inc., where he is a CPA with over 10 years of experience. He focuses on serving middle market companies and organizations in a variety of industries, including transportation and trade, maritime, third party logistics, manufacturing and distribution, construction, nonprofit, and other sectors. Jeff is also the treasurer of the board of directors of Algalita Marine Research and Education, based in Long Beach.
Jeff holds a Bachelor of Arts degree in business administration with an emphasis in both accounting and management from Concordia University, Irvine. He lives in Cypress, CA with his wife and their two young boys. He enjoys running, reading and building Legos with his kids.
Welcome To Our Newest Board Member, Carmen D. Snuggs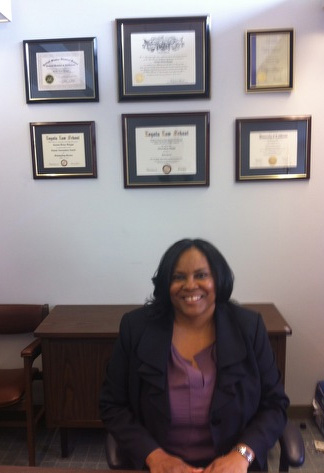 Carmen D. Snuggs received her bachelor's degree from the University of California, Irvine in social ecology with an emphasis in legal studies. She received her juris doctorate degree from Loyola Law School, Los Angeles in 2002. After passing the Bar examination, Carmen practiced insurance defense as an associate attorney with Abeltin & Migoya in Santa Ana, California before serving as a Deputy Attorney General for 11 years in the Health, Education, and Welfare section of the California Department of Justice, Office of the Attorney General. She has been an Administrative Law Judge with the Los Angeles regional office of the Office of Administrative Hearings since December 2016.
Carmen's volunteer work includes membership since 2012 on the Loyola Law School Alumni Board of Governors and membership with the Marina Renee Gordon Women's Missionary Society at New Philadelphia AME Church. Carmen previously volunteered with the Legal Eagles Free Legal Clinic and she served as a tutor with the L.A. Times adult literacy program.
Welcome To Our Newest Board Member, Todd Lemmis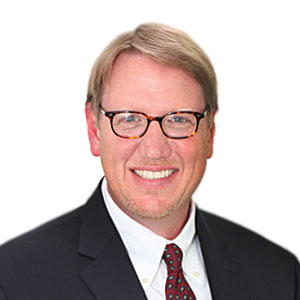 Todd Lemmis is a founding partner of Pacific6 where his work involves investment in and development of hotels, food and beverage outlets, multi-family buildings, music festivals, aquaculture, entertainment and media. Prior to his involvement with Pacific6, Todd played music, worked in restaurants, practiced law, served as GM and general counsel in the automotive industry and was head of HR for a Fortune 200 company. Todd sits on the board of directors of the Long Beach Convention and Visitor's Bureau and the Downtown Long Beach Alliance.
Todd holds a Bachelor of Arts degree in philosophy from UCLA and a Juris Doctorate from Southwestern University School of Law. He lives in Long Beach, California with his wife and three children. He loves to cook and entertain – he developed a unique psychology-based career development model and invented a punctuation mark.
Welcome to our newest Board Member, Celine Cordero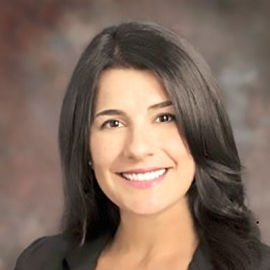 Celine Cordero is Senior Vice President at Englander Knabe & Allen and has over fifteen years of experience in local, state and federal government. From 2011 to 2013 Celine served as the Director of External Affairs at Los Angeles World Airports and also served in several high-level roles in former Los Angeles Mayor Antonio R. Villaraigosa's administration. In 2010 she was appointed as Deputy Mayor for Legislative and Intergovernmental Relations and also served as Associate Director of the Mayor's Office of Homeland Security and Public Safety.
Celine served as senior fundraiser for the Villaraigosa Mayoral campaign and also worked as a Legislative Deputy in Villaraigosa's Council office. Prior to City service, she worked as a Judicial Extern for former U.S. District Court Judge Robert M. Takasugi, was a Jesse Marvin Unruh State Assembly Fellow, served as a TELECU Education Foundation Scholar in the U.S. Senate, worked for former Congressmember Stephen Horn, and was a field organizer for the California Democratic Party.
Celine is a 2012 Marshall Memorial Fellow and serves on several civic boards including Children Today, Long Beach Library Foundation and St. Joseph High School.
A resident of Long Beach, she is a member of the CA State Bar and received a B.A. in Political Science from CSU Long Beach and a J.D. from Santa Clara University School of Law.
Welcome to our newest Board Member, Sean Reilly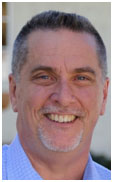 We welcome Sean Reilly to the Long Beach Public Library Foundation Board of Directors.
Sean is Vice President at Bank of America, responsible for supporting Risk Management Operations for the Soldiers, Credit Reporting & Bankruptcy business. He has over 35 years' industry experience and is active in numerous BofA volunteer and mentoring programs.
Previously, Sean held numerous Board positions including an executive role on the Board of Directors of the Long Beach Lesbian & Gay Pride (LBLGP) organization from 1985 to 2005. Through his leadership, their event is recognized for its success and support of vital LGBTQ programs.
Since 2013, Sean has been involved with the Library Foundation Grape Expectations fundraiser as an attendee, volunteer, and most recently as committee lead for ambiance and décor at this year's 15th anniversary event. In his spare time, Sean enjoys traveling abroad and sharing great food and wine with family and friends.
Favorite Book: Sean enjoys the Harry Potter series and Fantastic Beasts and Where to Find Them by J.K. Rowling and all books about Star Wars.