Welcome To Our Newest Board Member, Liz Munzer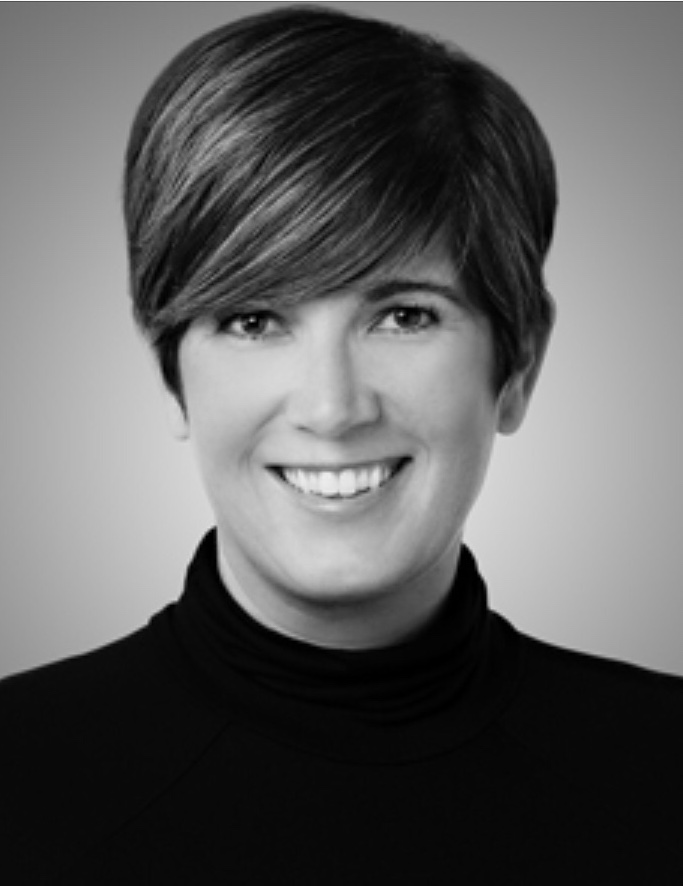 Liz Munzer has three children, ages 10, 9, and 7. Liz currently resides in Mission Viejo. Despite her home being in south Orange County, she spends most of her time in Long Beach. Liz works as a realtor for First Team/Christies in Bixby Knolls.
Liz also dedicates a substantial amount of time participating as a board member for the Munzer Foundation. This is one of her greatest joys in life. As a board member she is responsible for reviewing grant proposals, going on site visits, and working together with her other family members to continue her grandparents' strong commitment to philanthropy in Long Beach. Currently, Liz is on the board for the Boys and Girls Club of Long Beach as a member of the executive committee and the chair for the 2020 gala.
Liz looks forward to having the opportunity to participate as a board member for the Long Beach Public Library Foundation, allowing even more chances to serve the city she loves so dearly.