Welcome To Our Newest Board Member, Greg Zinberg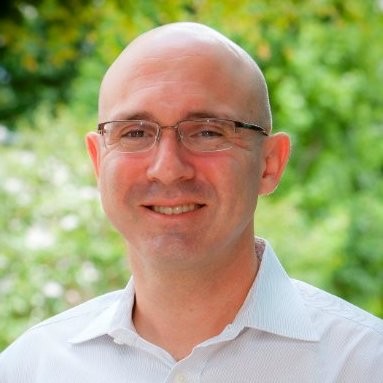 As Vice President at the Clark Construction Group, Greg Zinberg leads teams in the procurement, pre-construction, and construction of complex high profile projects. He is an instructor for Clark's Corporate University and Strategic Partnership Program, and is active in the development of Lean culture and processes. During more than 20 years with Clark Construction, Greg has had the opportunity to work on some of Clark's most iconic projects including LA Live!, the Los Angeles County Hall of Justice, and Disney's Cars Land.
Greg has consistently promoted Clark's support of the Long Beach Public Library Foundation and other local causes. He has been a judge for the Associated Schools of Construction District 6 & 7 Student Competition since 2014. Greg served as Chairman of the 2017 LCI Congress in Anaheim, and was a Charter Board Member and Secretary for Rebuilding Together – Greater Los Angeles.
Greg received a BS in Civil and Environmental Engineering from Cornell University. He and his wife Tracy have lived in Long Beach since 2006 with their two boys, who attend Long Beach public schools.