Welcome To Our Newest Board Member, Charlyn Bender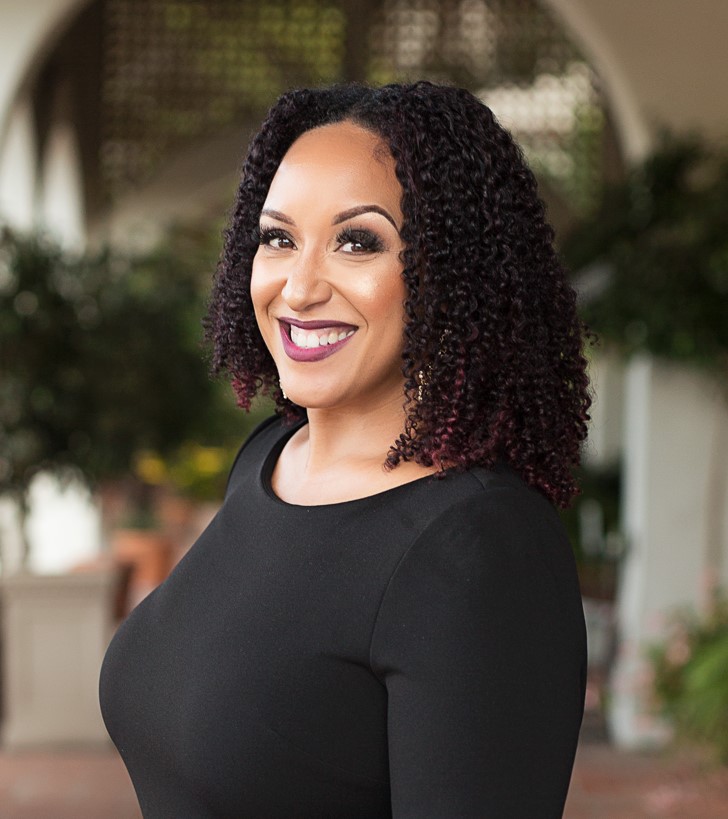 Charlyn Bender is a graduate of Loyola Law School, where she earned her JD in 2003. She also holds a MA in Multi Cultural Education from CSU Dominguez Hills, and a BA in History with a Minor in Biology from the University of California, San Diego. Most recently she completed the Ross Minority Program in Real Estate Development at the University of Southern California.
Charlyn has been a practicing attorney for the last 16 years, serving as a criminal prosecutor in Orange County. She also served as Vice President and general counsel for her family business, Madison Paving Inc. Charlyn is also a budding real estate investor, managing properties throughout Long Beach and the Los Angeles area.
Having long harbored a desire to increase her engagement in her community and the process of public policy decision making, Charlyn completed the Los Angeles African American Women's Public Policy Institute in 2011. Shortly after completion of the program, she was appointed to the Medical Marijuana Task Force for the City of Long Beach. In this role, she served as the chair of the committee responsible for advising the City Council about proposed legislation for the development and regulation of cannabis farms and dispensaries in the City.
While her roles as an attorney, wife, and Mom to a spirited toddler keep her busy, Charlyn still finds time to volunteer in the community. She regularly speaks in 5th grade classrooms teaching students the dangers of gangs and drugs as a part of the GRIP program. She is also active at Loyola Law School, volunteering as a 1L law student mentor.