Your name, in print.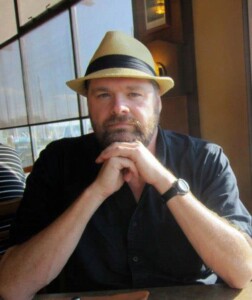 Our upcoming Grape Expectations fundraiser is full of exciting entertainment and extravagant auction items, from a weeklong cooking course in Tuscany to a pie subscription. (Yeah, you read that right.) One of our favorite auction items is a thoroughly unique opportunity to be immortalized in fiction. The highest bidder's name will be featured in Tyler Dilts's, author of the Long Beach Homicide series, next book. The winning bidder will also receive signed copies of all four currently published novels to catch up on the story before reading the one featuring their own name.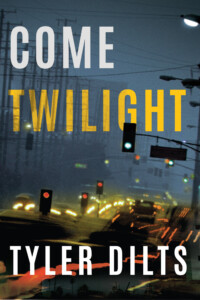 For Long Beach natives, reading his novels can feel like a suspenseful tour over once-familiar ground, as homicide detective Danny Beckett examines crime scenes from Warren High School to the mouth of the Los Angeles River. Dilts's most recent novel, and the fourth in the series, Come Twilight, is an Edgar Award finalist. The author currently teaches at California State University, Long Beach, and his work has been featured in numerous publications, including the Los Angeles Times, the Chronicle of Higher Education, and The Best American Mystery Stories.
While all of our silent auction items are available online prior to the event for those unable to attend, this one is a live auction item—which means only attendees will be bidding for the opportunity to see their name in print this Sunday night at the Grape Expectations gala. The event is sold out, so if you missed your chance to grab a ticket, keep it in mind for next year. We'll see just how fast Tyler Dilts can finish a manuscript.