Library Pilots Social Work Internship Program to Better Serve the Homeless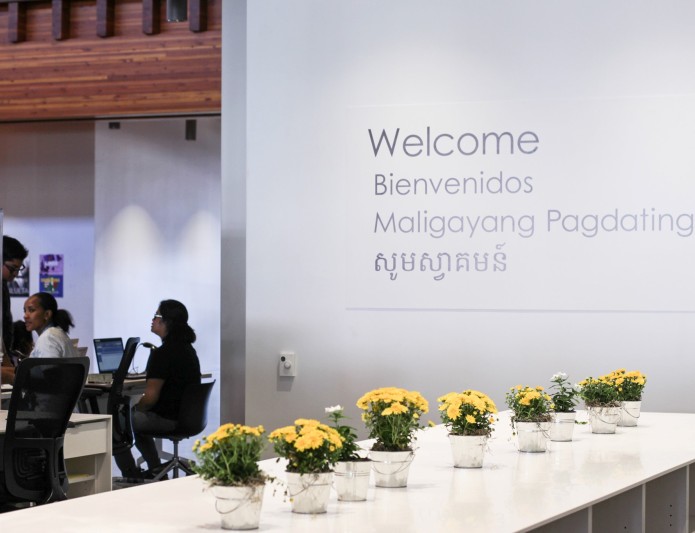 On December 2, 2019, the Long Beach Public Library announced that it is piloting a social work internship program to better serve the needs of patrons who may be experiencing homelessness, mental illness or have substance use challenges.
The program is a partnership between the Library and the Department of Health and Human Services and will explore models of integrating social work into current library services.
Two Master's in Social Work students from California State University Long Beach and the University of Southern California are working as interns at Mark Twain Neighborhood Library and Billie Jean King Main Library. The interns work to connect library patrons with social services including mental health care, legal support, food security benefits and housing resources.
The pilot project is anticipated to end in May 2020. Project outcomes will be evaluated to determine the viability of a more comprehensive social work program at Long Beach Public Libraries.
Learn more at the Link.