Online Tutoring and Job Search Support with Your Library Card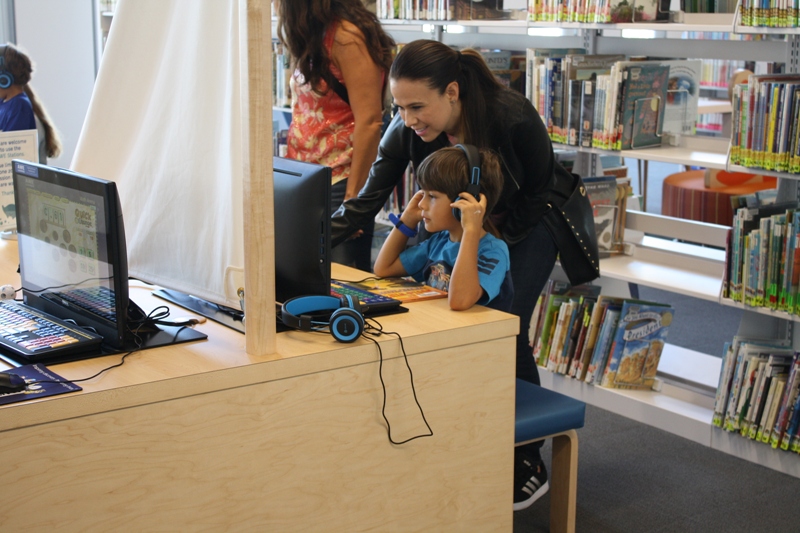 The Long Beach Public Library Foundation is proud to fund Brainfuse HelpNow and JobNow as part of the Library's Family Learning Center program. These free online resources provide live one-on-one guidance, skill-building activities, practice tests, and more for students and job seekers. Individualized support is needed now more than ever to help students face this challenging school year and assist workers as they find new jobs to reignite our local economy. Thank you to our donors for making this possible!

Brainfuse HelpNow provides a wide variety of online tools for students grades K-12. In addition to live tutoring in English and Spanish, students can access a writing lab, a foreign language lab, virtual study rooms with other HelpNow users, college application guidance, and a library of lessons, videos, and practice tests. Adult learners can also access live tutoring along with high school equivalency preparation tools, software lessons, and resources to prepare for the US Citizenship test.
Brainfuse JobNow offers live coaching for job searches, applications, résumé development, and interview preparation. A library of lessons, videos, and practice tests give job seekers the opportunity to add new skills to their résumé.
A Long Beach Public Library card is needed to access these resources. They cannot be accessed with a temporary barcode.