Long Beach Public Library Kicks Off Summer Programs with Library Foundation Support
The Library Foundation is proud to help Long Beach students combat the "summer slide" by funding fun and educational programs all summer long! Thank you to our supporters for their donations of all sizes that make these learning opportunities possible.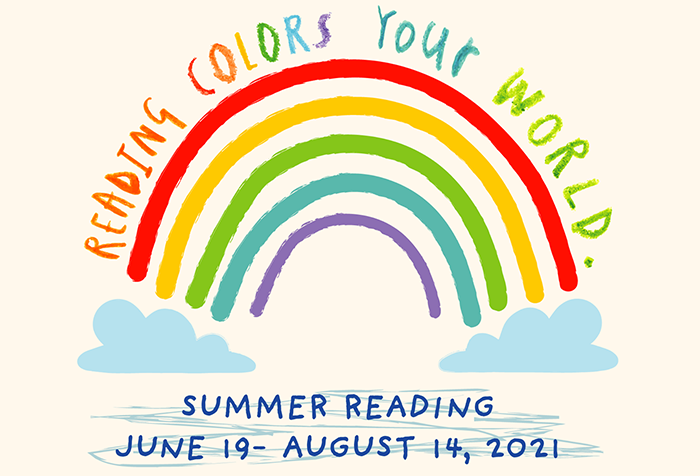 The Long Beach Public Library kicked off its 2021 Summer Reading Program virtually on June 19 and invited everyone to read the colors of their world. The program includes reading challenges, opportunities to win prizes, and weekly virtual events and workshops for children, teens, and adults in English and Spanish. Registration is required to participate in reading challenges.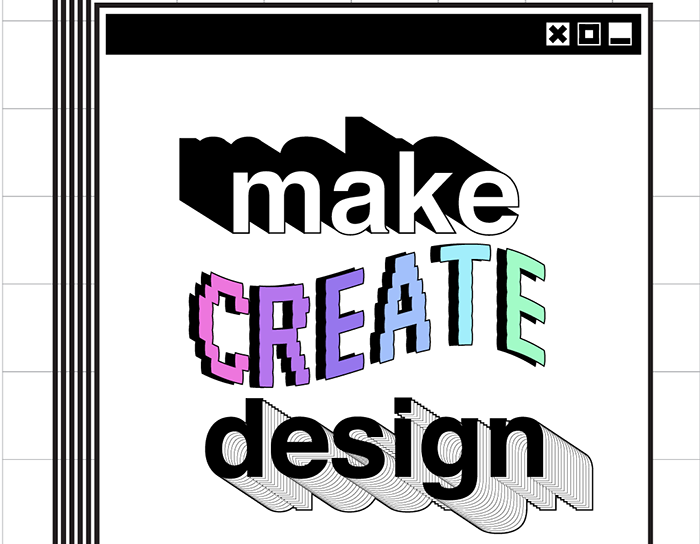 "Make.Create.Design: Video Games" by the Library's makerspace Studio invites students, grades 7 to 12, to design their own video games from start to finish with free online software. This is a five-week virtual workshop series and begins June 24. Registration is required. Due to the high level of interest in this workshop series, the Library will give priority to residents of Long Beach.