Long Beach Leaders are Readers Vice Mayor Cindy Allen, 2nd District Councilmember
Long Beach Leaders are Readers features leaders in our community as they share their recommended reads. In celebration of Women's History Month, we asked Vice Mayor Cindy Allen to be our March feature. Vice Mayor Allen has shared the following reading recommendation. Enjoy!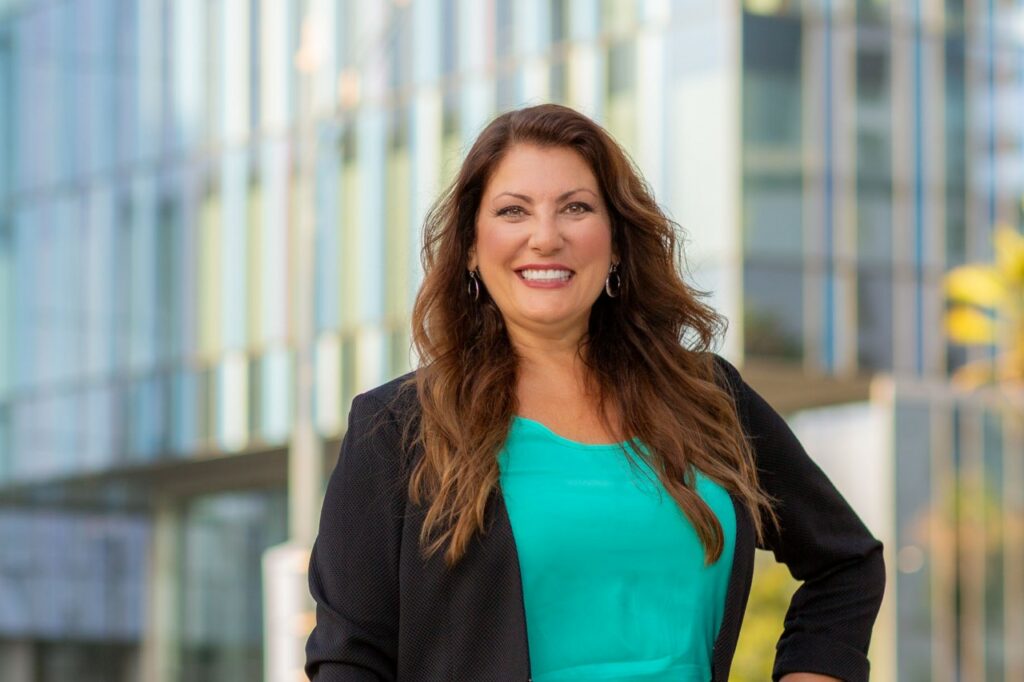 The Hungry Heart: A Woman's Fast for Justice by Zoe Ann Nicholson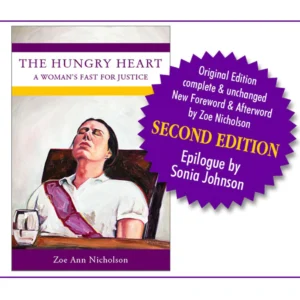 I chose this book as an acknowledgement to the women's rights struggle that forged a pathway for women in leadership. Today's women majority council would not stand if it weren't for the decades of women advocacy.
In 1982, Zoe Ann Nicholson endured the Women's Fast for Justice to showcase support and hunger for the ratification of the Equal Rights Amendment. The Hungry Heart is Zoe's personal memoir of a solemn fast demanding equality. Her story inspires me, and I hope it'll continue to fill women up with the courage to continue the fight for a more equitable society.
Today, Zoe Ann Nicholson is recognized as a local and national women's rights activist. You can learn more about the author on her website.
Vice Mayor and 2nd District Councilwoman, City of Long Beach
---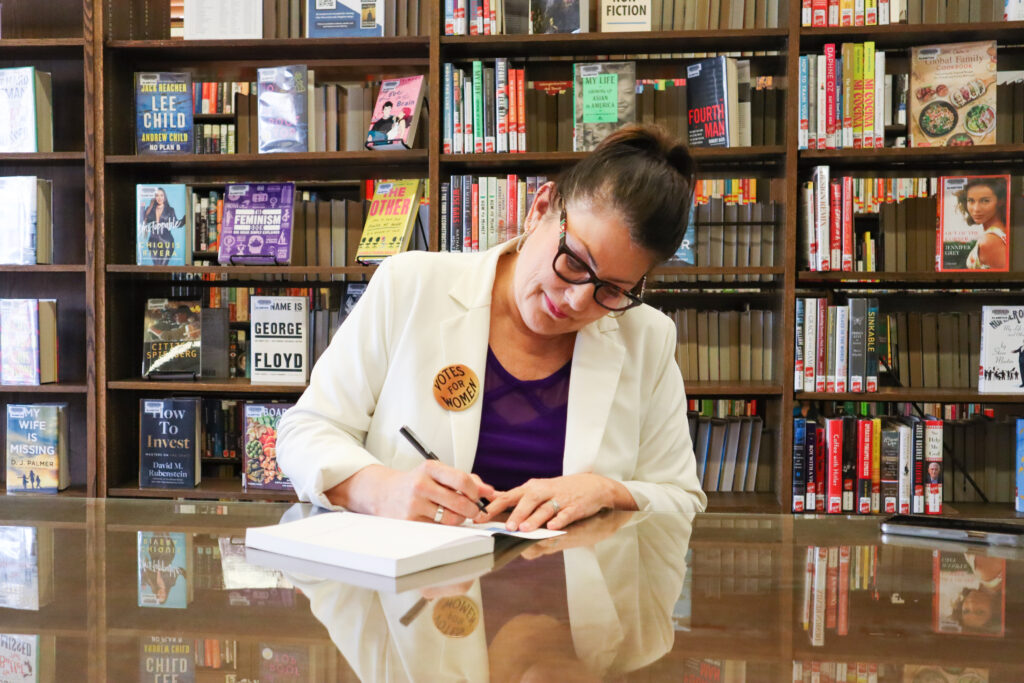 Part of our Long Beach Leaders are Readers program includes inviting the featured leader to sign the inside of their book recommendation so that future patrons who check the book out will be able to learn about the significance of the book to our local leaders. Pictured above, Vice Mayor Allen adds a note and signs the inside cover.
---
The Long Beach Public Library Foundation purchased this book at local retailer, MADE by Millworks, to be added, for the first time, to the Long Beach Public Library catalogue.
Thanks to the generosity of Vice Mayor Allen's office, an additional eleven copies of the book will also be purchased to ensure each of the twelve neighborhood branches will have their own copy!
---