Long Beach Leaders are Readers — Mario Cordero, Port of Long Beach Executive Director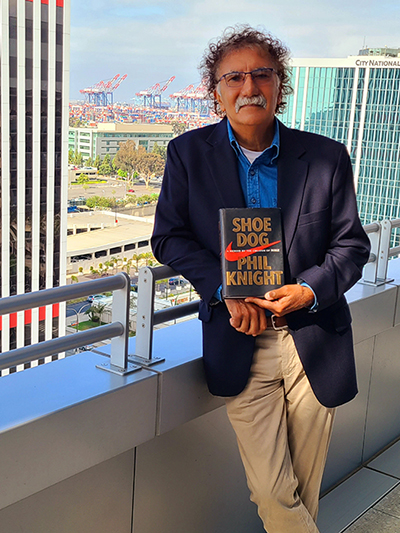 Long Beach Leaders are Readers is our new series in which leaders in our community share recommended reads. In celebration of the Library's Summer Reading program sponsored by the Port of Long Beach, Mario Cordero, Port Executive Director, has shared the following reading recommendation available in the Library's collection.
Shoe Dog, A Memoir by the Creator of NIKE by Phil Knight
Vision. Determination. Hard Work. Success.
These are the driving factors behind the true story of the creator of NIKE, Phil Knight. Shoe Dog is a great American success story driven by innovation and an unwavering commitment to make one's dream come true. Through hard work and determination to build something unique, this memoir serves to inspire all those with unconventional dreams. I highly recommend.