Long Beach Leaders are Readers: Julia Huang, CEO of Intertrend Communications
Long Beach Leaders are Readers features leaders in our community as they share their recommended reads. In celebration of Asian American Pacific Islander Heritage Month we've asked LBPLF Board Member Julia Huang, Founder and CEO of Intertrend Communications, to be our May feature. Julia has shared the following reading recommendation. Enjoy!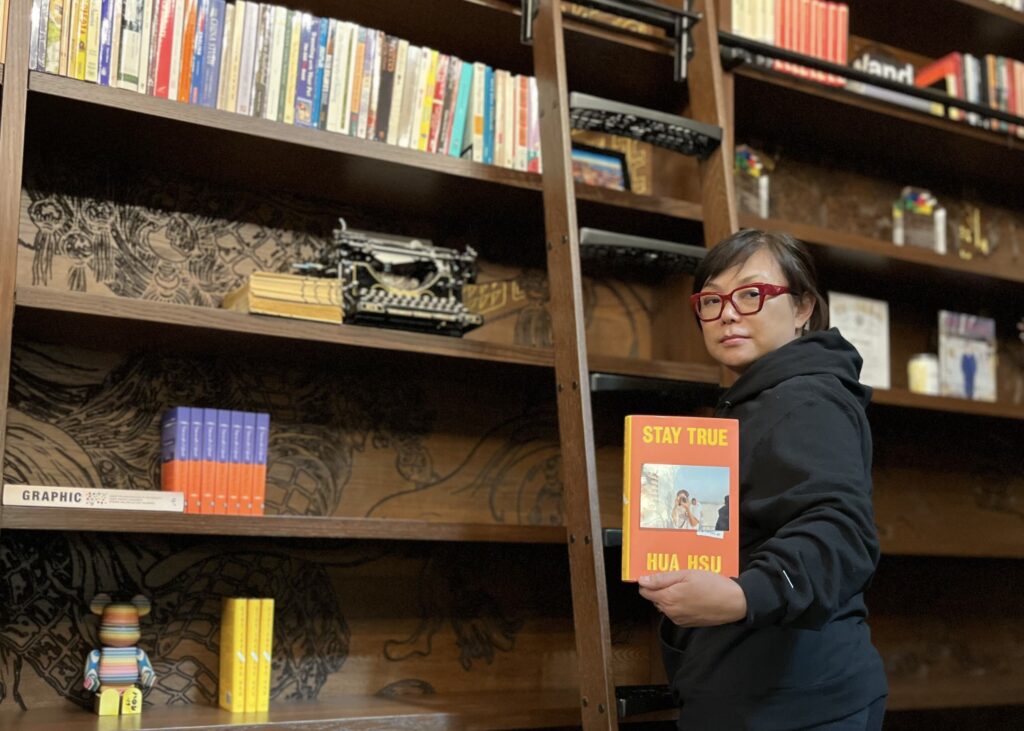 Stay True
by Hua Hsu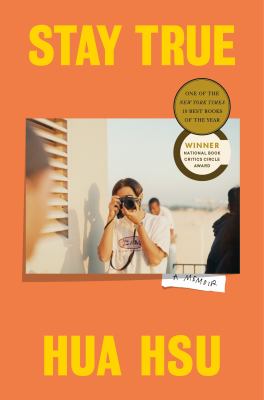 Taiwanese American author Hua Hsu's Stay True is a memoir that explores grief, friendship, and the complexities of growing up in a multicultural environment, making it a personal and relatable journey to me. Hsu's tender and vulnerable writing brings to life the nuances of Asian American identity, effortlessly weaving humor and heartache throughout. As I read this book, I find myself reflecting on my own friendships, memories, and the challenges faced by our community. This thought-provoking and deeply personal memoir is a must-read for anyone seeking to understand the transformative power of friendships and the bittersweet nature of loss through a unique cultural lens.
-Julia Huang
Founder and CEO, Intertrend Communications
Board Member, Long Beach Public Library Foundation
---
Part of our Long Beach Leaders are Readers program includes inviting the featured leader to sign the inside of their book recommendation so that future patrons who check the book out will be able to learn about the significance of the book to our local leaders. Keep an eye out for the signed recommendations at your local branch!
---
Find "Stay True" at your local neighborhood branch here.
---