Library Foundation Support in 2019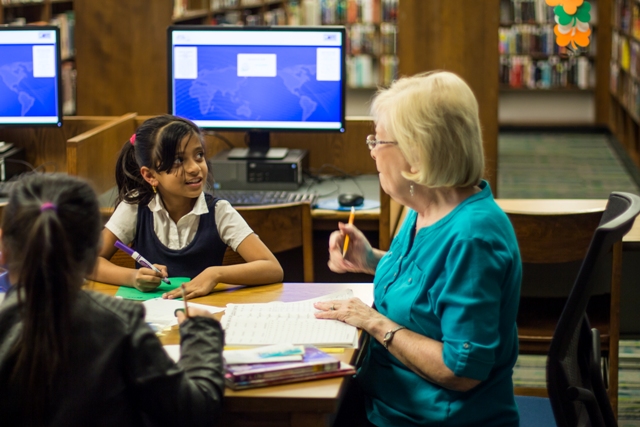 The Family Learning Center program celebrated its 20th anniversary. The first Family Learning Center opened on May 15, 1999 at Burnett Library. Today, the program includes dedicated spaces at the libraries as well as online components. In 2019, the FLC program held 16,495 one-on-one support sessions made possible by donations to the Library Foundation.
---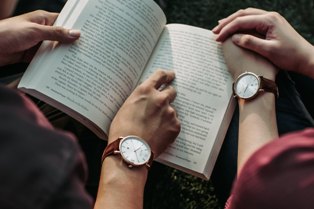 The Long Beach Public Library launched LB Reads with Library Foundation support. This new adult literacy program offers individual tutoring sessions for the approximately 1 in 3 Los Angeles County adults who struggles with basic literacy skills.
---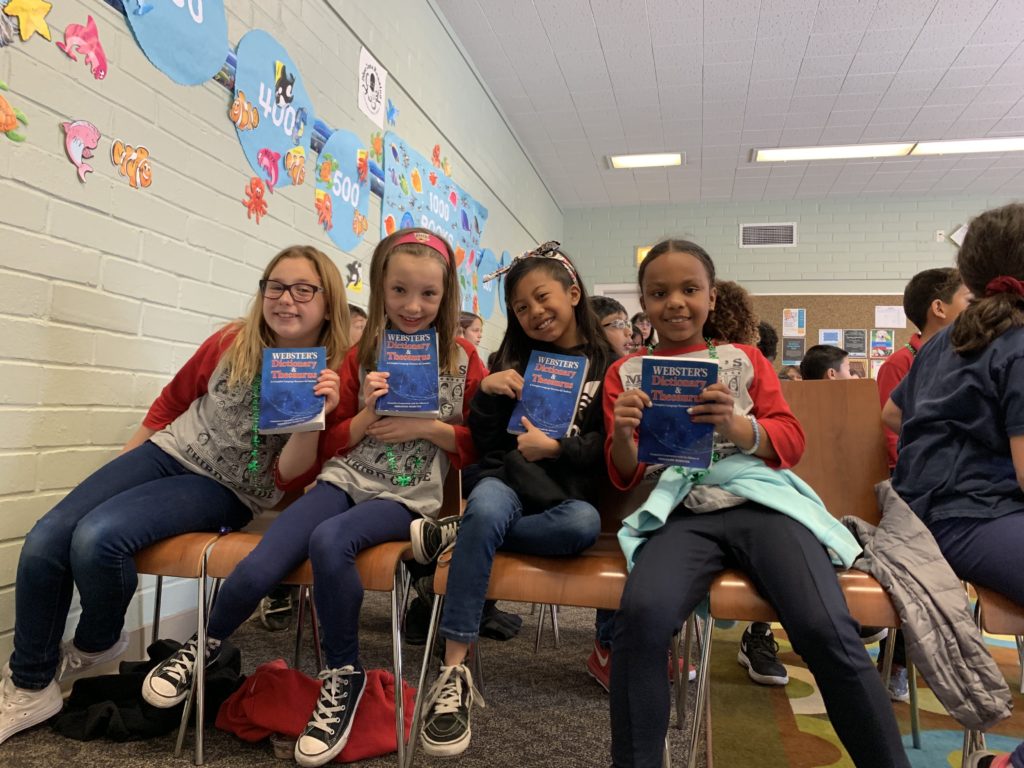 The Library Foundation was awarded the 2019 California Association of Teachers of English (CATE) Award for the annual Dictionary Days program. Over 125,000 dictionary/thesauruses have been given to Long Beach 3rd grade students since the program's inception thanks to the generosity of the Earl B. and Loraine H. Miller Foundation.
---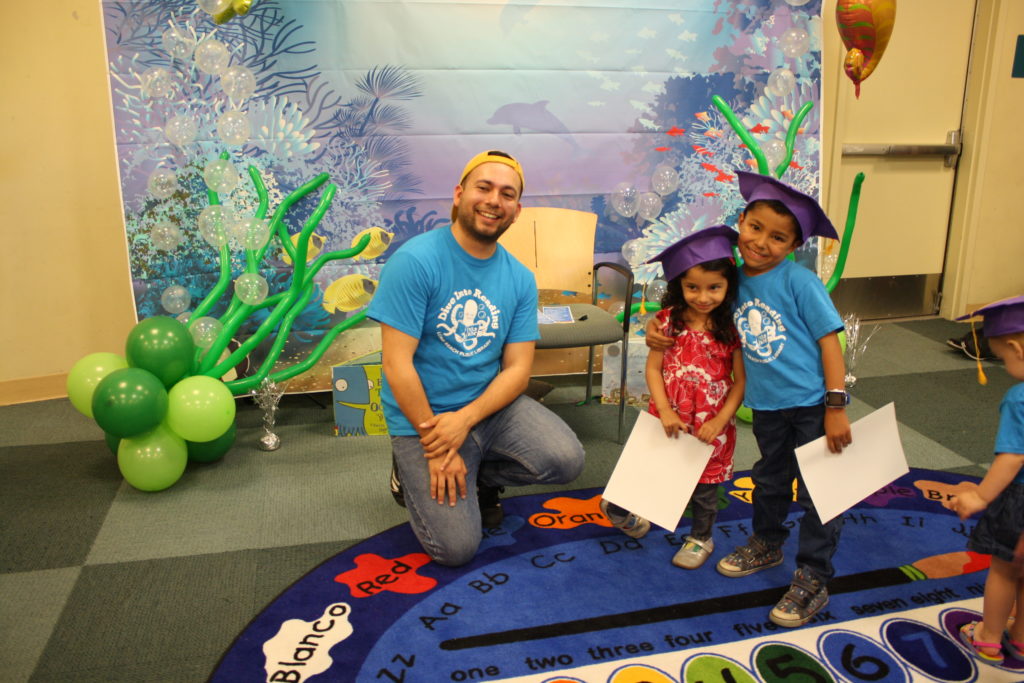 The Dive into Reading program held a graduation ceremony for the first boys and girls to complete the program. Dive into Reading was launched in 2018 with Library Foundation support and assists parents and guardians as they read 1,000+ books to their children before kindergarten. 664 families have registered for the program as of October 2019.
---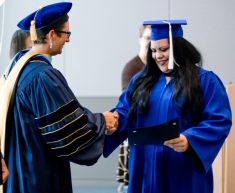 Adults continue to receive a second chance to earn an accredited high school diploma through the Library's Career Online High School program. The Library Foundation funds scholarships to make this program free for students. 47 students have graduated since 2016.
---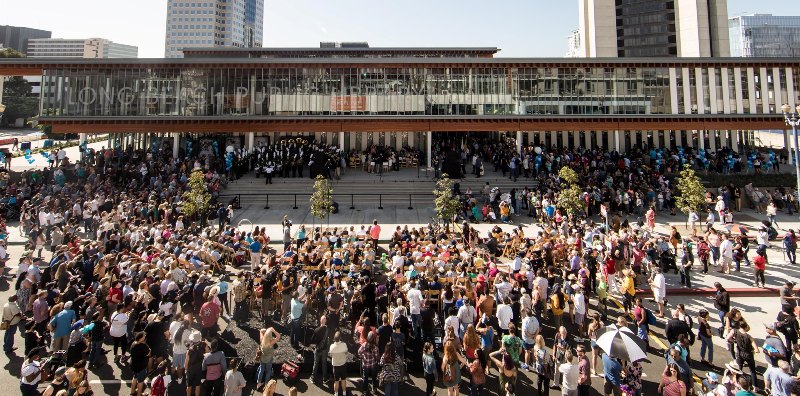 Last, but certainly not least: the Billie Jean King Main Library opened to the public!
During the opening ceremony for the central hub of the Long Beach Public Library system, the Library Foundation presented a check for over $2 million to support programs, technology, and resources at the new library. The new Main Library comes fully equipped with a beautifully decorated KidSpace, dedicated TeenSpace, dozens of computers, plenty of areas to read and study, and a state-of-the-art makerspace Studio with advanced technology for educational workshops. Over 8,000 residents visited the Library on its first day!