Library Foundation and Friends Celebrate Librarians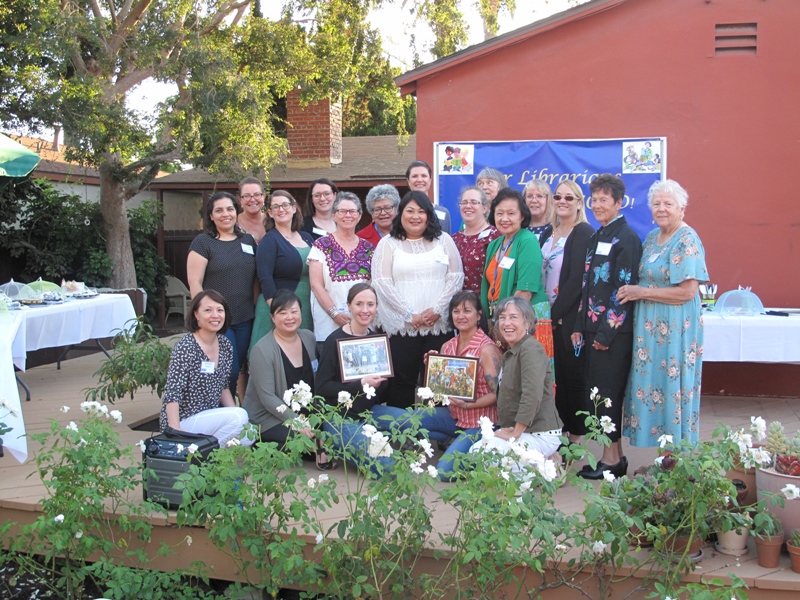 Earlier this month, the Library Foundation Board of Directors was honored to work with the Friends of the Long Beach Public Library to organize the annual Librarian Appreciation event. From creating innovative programs to helping thousands of daily visitors find the correct book or use the computer, our city's librarians transform lives at the Library every day.
Susan Redfield, former Library Foundation Board President, once again opened her home for the celebration. Volunteers from both organizations decorated and organized a delicious potluck.
Thank you to everyone who made this day special!