Dive into Reading Goes Virtual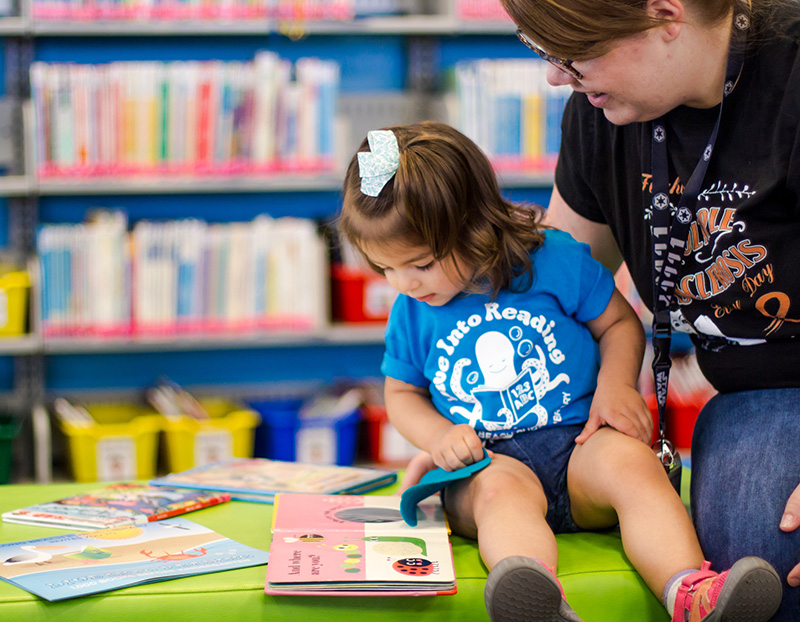 Thanks to donations to the Long Beach Public Library Foundation, the Dive into Reading early literacy program for families with children ages 0-5 is relaunching virtually. The live online launch event on August 29 at 10:30 a.m. on the Library's Facebook page will include a craft workshop for children to make their own musical instruments and a bilingual musical performance. Schedule a pick-up of your child's craft kit while supplies last by calling the Library at (562) 570-7500 from 10:00 a.m. – 5:00 p.m., Tuesday – Saturday.
Dive into Reading guides parents and guardians as they read 1,000 books to their children before kindergarten and raise life-long readers. The virtual version of the program includes online book trackers for parents and guardians and prizes for families that reach reading milestones.
Learn more on the Library's website at http://www.longbeach.gov/library/learn/dive-into-reading/.