Write an Email, Make a Difference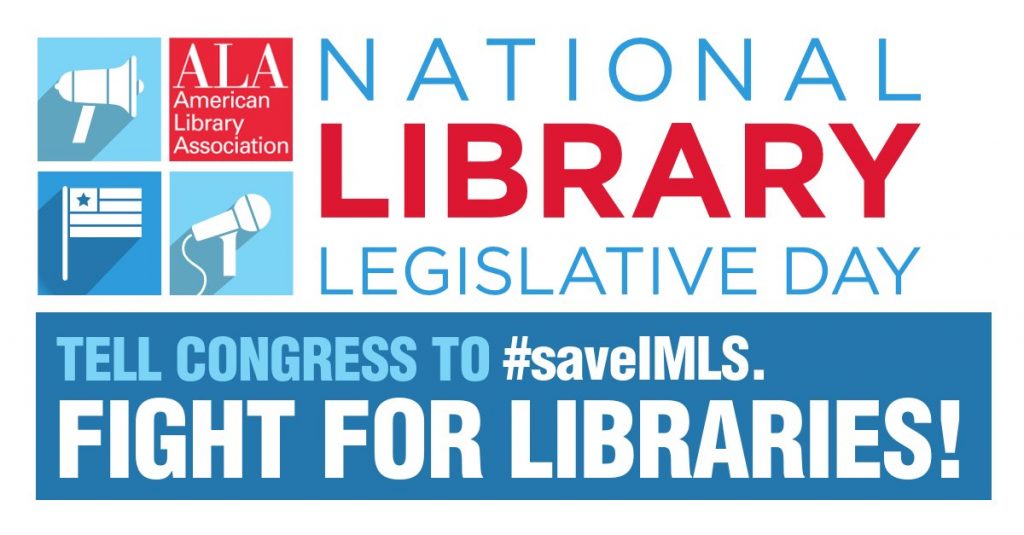 Today is National Library Legislative Day, an annual effort of individuals and organizations to work together for library advocacy at the national level.
As you likely heard, the Trump Administration recently released its proposed federal budget for FY2018. The Institute of Museum and Library Services (IMLS), the independent agency that administers the bulk of federal library funding under the Library Services and Technology Act (LSTA), is included in the list of independent agencies whose budgets the proposal recommends eliminating. IMLS is the organization that recently named the Long Beach Public Library as one of the thirty finalists for the National Medal Award. In addition to recognizing our Library this year, IMLS has funded resources at CSULB, MOLAA, the Long Beach Museum of Art, and the Aquarium of the Pacific. In short, IMLS has widely impacted our community.
This National Library Legislative Day is focusing on encouraging our elected officials to support library funding by signing the "Dear Appropriator" letters in support of library funding through the Library Services and Technology Act (LSTA). Please add your voice to our advocacy:
1. Read about the issue here.
2. Send an email to our Senators here asking them to sign the LSTA and IAL "Dear Appropriator" letters which support library funding.
3. Email the American Library Association here to tell them about how libraries have made an impact on you and your community. They will share these stories with members of Congress.
4. Share your story with your elected officials on social media, and tag #SaveIMLS to join the conversation.