Welcome To Our Newest Board Member, Theresa Morrison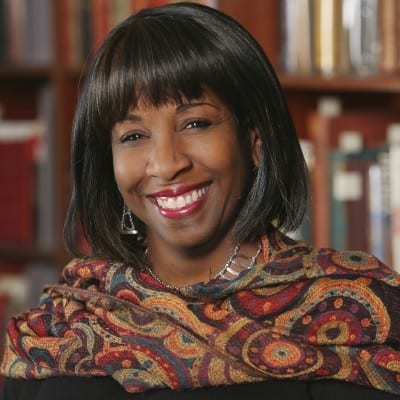 Theresa has spent more than 36 years in the professional accounting industry with almost 13 years of her career in the for-profit, public accounting and private industry areas. The balance of her time has been spent in the non-for-profit arena, with 10 of those years as one of two CPAs on staff with the international GRAMMY organization. She served in the financial leadership capacity as their Director of Business Affairs and successfully grew 6 of their companies, including the Latin GRAMMY's.
Theresa is adept at handling multiple projects simultaneously and efficiently. As the CFO with the Library Foundation of Los Angeles (LFLA) since November 2011, Theresa has served as part of the senior leadership team, advising and implementing many nonprofit business strategies.
Theresa is a Certified Public Accountant licensed in California and is a long-time member of the California Society of CPA's (CSCPA) and the American Institute of CPAs. In CSCPA, she serves as part of the advisory team on California financial literacy and ethics. 
In a financial capacity, Ms. Morrison has served on various boards and committees. She has been an instructor in the small business certificate program at CSULB. At the recommendation of a Windes partner, she served at the pleasure of two Long Beach Mayors (Ernie Bell and Beverly O'Neill) as their Treasurer for the Long Beach Public Corporation for the Arts (PCA): a prominent regional arts council.
Prior to joining The LFLA, Theresa's career included working for Arthur Andersen & Co., McDonnell Douglas, Hughes Aircraft Company, The Los Angeles Homeless Services Authority, and Compton Unified School District. These experiences have fashioned Theresa as a proven and reliable strategic thinking executive whose pecuniary insight has served many employers well.
She is an active member of her Women's Ministry Life Group, and has sung for about a decade in a choir. Theresa enjoys reading, skiing, sailing, white water rafting, and family time with her two adult children as well as cooking and traveling.  Her son is a graduate of Southern Methodist University; in four years he earned dual degrees in computer engineering and applied math. Her daughter received her master's in Psychology from Santa Clara University before gaining her undergrad degree from Baylor University.