It's summertime! Let's talk about school…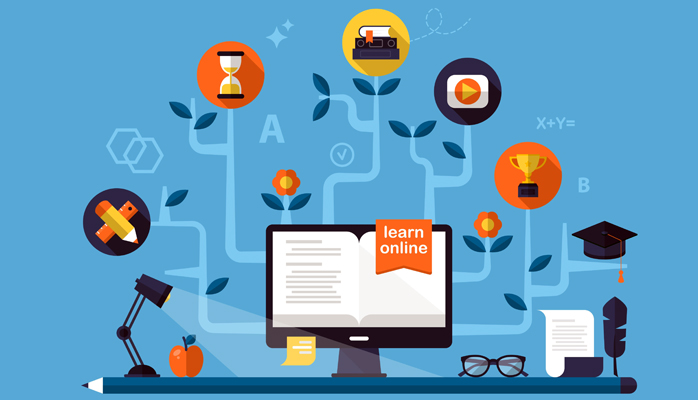 Our librarians are always advocates for education at every stage of life. But did you know that the Long Beach Public Library actually offers the opportunity to get a high school diploma? The Career Online High School is a free, accredited program for adult learners looking to expand their opportunities by furthering their education. Students are paired with online academic coaches who help them navigate the eighteen-month program designed to ensure that they're ready for a career.
The Career Online High School is one of the most sought-after programs offered by the Library. Because enrollment is fully funded by scholarships from the Library and the Foundation, space is limited. Your support for the Long Beach Public Library Foundation makes it possible for us to continue offering these remarkable opportunities. You are literally changing lives in the most fundamental ways. Learn more about the Career Online High School here, or connect with a librarian about the program on the library's main website.