Happy 20th Anniversary to the Family Learning Center Program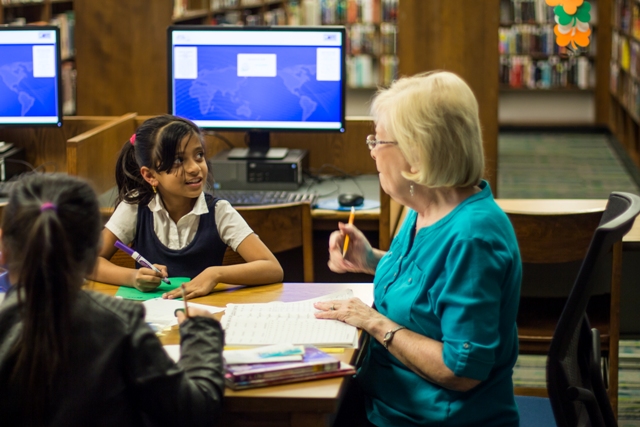 On this day in 1999, the Long Beach Public Library with support from donations to the Long Beach Public Library Foundation opened the Family Learning Center at Burnett Neighborhood Library. This center was the first of the Family Learning Centers at the Long Beach Public Libraries where students of all ages can obtain free one-on-one homework help and job seekers can receive support with résumé building and job searches.

In the 20 years since its founding, the FLC program has evolved to serve our community's needs. In 2014, the digital makerspace Studio program was established as an extension of the FLC program and includes technology and instruction in 3D printing, graphic design, robotics, coding, and more. In 2016, the FLC program expanded its services even further by including a virtual component. Through online Brainfuse services, anyone with a library card can access homework and job search help from home, school or anywhere with an internet connection.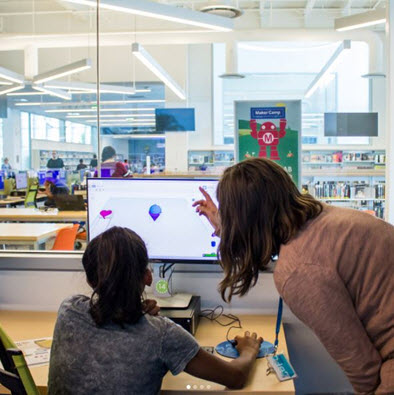 In 2018, the Family Learning Centers hosted 22,281 individual sessions and the makerspace Studios and Mobile Studio served 10,850 individuals with STEM learning workshops. This wouldn't be possible without the support of our donors.
You can support our Library Foundation funded programs and help the Family Learning Center program continue for 20 more years. Whether you give $5 or $500, your tax-deductible donation makes a difference.