Celebrating Our Librarians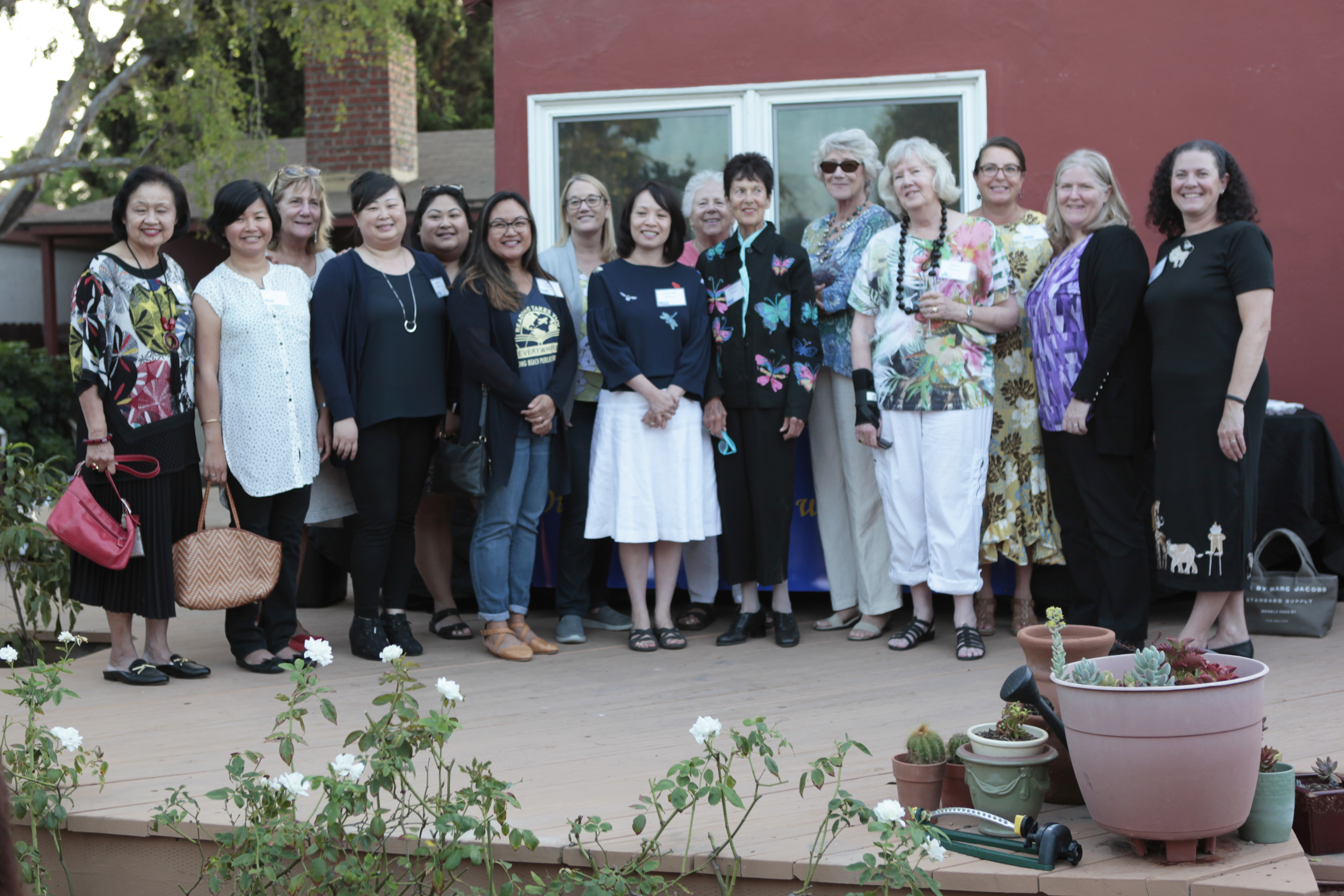 Last month, the Long Beach Public Library Foundation partnered with the Friends of the Long Beach Public Library to celebrate the city's librarians at the home of Library Foundation Board President Susan Redfield. Councilman Roberto Uranga and his wife Tonia Reyes Uranga also joined us to honor the librarians.
The Long Beach Public Library would not be a nationally recognized institution making a difference in the lives of countless individuals through Long Beach without the hard work and creativity of the amazing librarians. From organizing family programs and supporting students at all stages of learning to answering just about any question you can imagine, the Long Beach Public Library librarians help transform lives every day.
Check out the photos below from our August 2018 garden party celebrating the librarians.